The Appropriations Process
Client Fly-ins & Visits to D.C.
Positioning & Strategic Guidance
We work with mission-driven, for profit and nonprofit enterprises in a wide range of issue areas.
National Security & Defense
Defense Community Support
Military & VA
Environmental Conservation
Labor & Immigration
LEARN MORE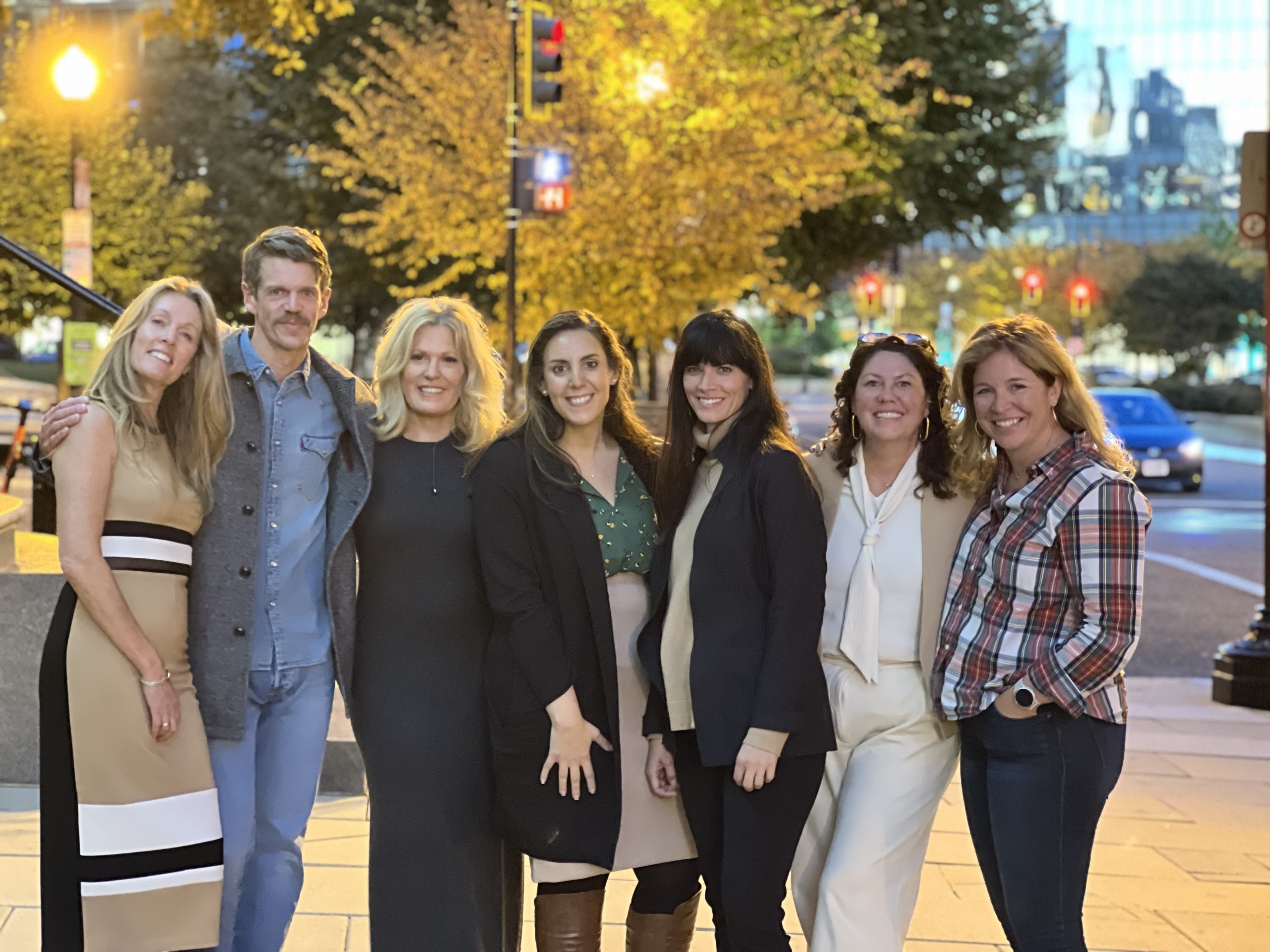 Atlantic Strategies Group LLC (ASG) is a woman-owned organization driven by straightforward, experienced strategists dedicated to delivering measurable results for our clients. With more than 30 years of combined experience, ASG gives clients an insider's understanding of the policy process.
ASG specializes in securing tangible wins for clients in the fields of defense, national security, military healthcare, labor and environmental conservation. Guided by unwavering integrity and a unique problem-solving perspective, ASG has been successful in maintaining long-lasting client relationships.
Recognized by Bloomberg Government as a 2015 Top-Performing Lobbying Firm
MEET THE TEAM